Leigh Anne Amato
Tony Sona is a gifted pianist who is equally gifted in teaching. My 9 year old granddaughter has been taking piano lessons from Tony for almost 4 years. He is patient, kind and very innovative in his approach. My granddaughter is excelling with music under his direction. Can't say enough good things about him.
Joanne Smukler
Tony Sona is an outstanding piano teacher , musician and person. My son has been working with Tony Sona for about 9 years. Tony is not only an expert in his field but his passion for music, teaching as well as his kind, patient and encouraging way with his students goes above and beyond. He embraces each of his students unique talents , strengths and qualities, and fosters a true love for music and piano in all. It is apparent when attending his annual wonderful recitals. Whether you are a beginner or advanced player , he makes all his performers feel unique and special. Having Tony as Jared's teacher is an honour and a privilege. I highly recommend Tony to anyone seeking piano lessons.
James Capozzi
"Tony is awesome. He has a great attitude and has been very patient in teaching me the piano. Tony has the ability to make one feel comfortable in their ability and is always challenging me to be better. I like that he is a professional and understands the steps it takes in becoming a good piano player. I would highly recommend Tony. He is an incredible player himself and a very knowledgeable teacher. Who could ask for anything better than that! "
Darielle Singerman
My son, 6 years old, has severe ADHD and I was on the constant search for the perfect piano/singing teacher for him. After failed attempts with others, I was introduced to Gail and we have not looked back! We've been working with Gail for over a year and my son looks forward to his lessons weekly, not wanting them to end even after an hour. For a child with ADHD (or any child really), that is Huge. Gail is incredibly knowledgeable in all things music and acting but also knows how to make it fun and interesting. For a child, making something enjoyable is most of the battle and Gail has nailed that part of teaching. What I also love are her recitals her and her husband put on twice a year for students to showcase their talents and it gives a goal for their hard work. We just love Miss Gail and feel lucky to have found her!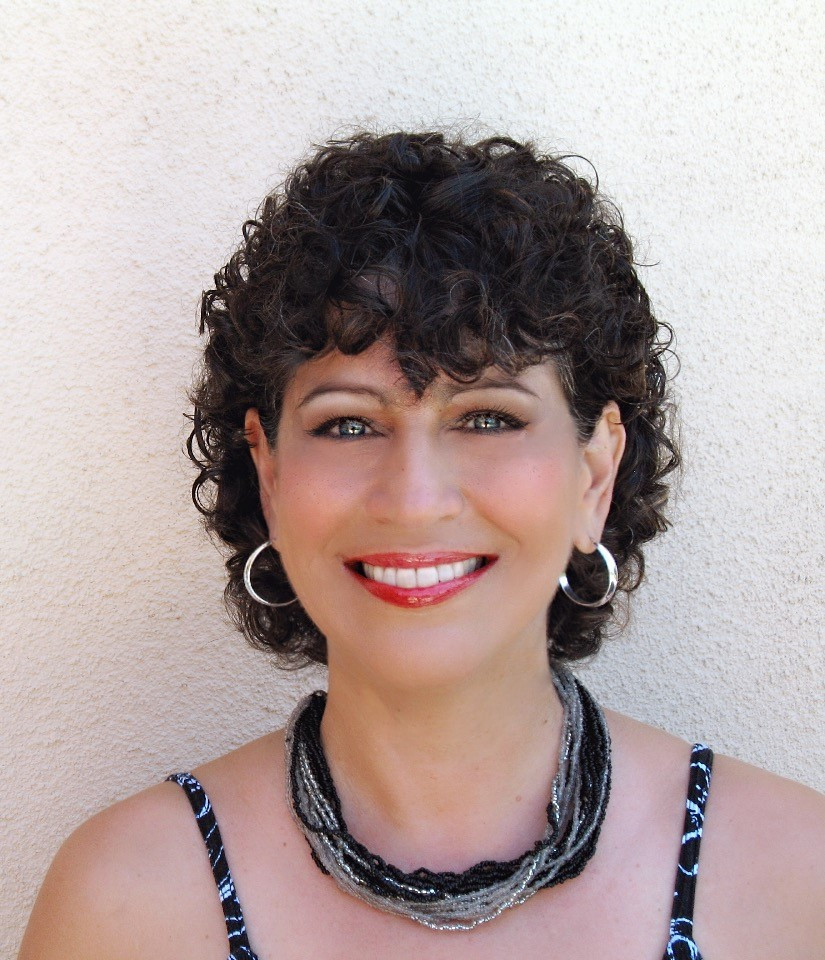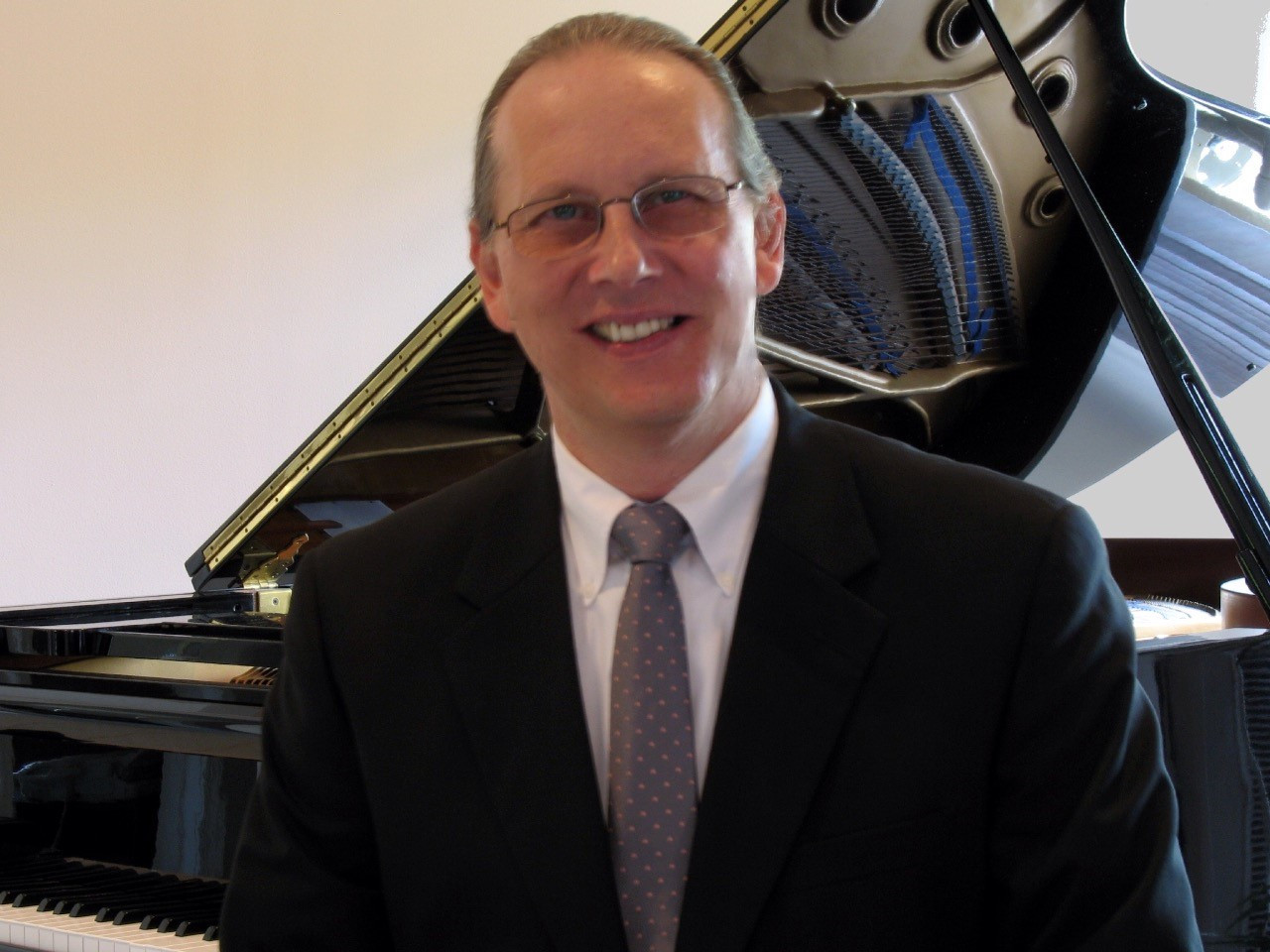 Lainie Cohen
Gail taught piano lessons to my daughter for many years, she was flexible with her needs and always inspiring. She knew exactly what pace was needed and adapted her teaching style as my daughter grew. Gail is an incredible music teacher and much more...a truly caring and kind person.
Stephanie Speizman
Her expertise with both music and voice. She taught my children for years. Piano, voice and guitar!! She even helped with public speaking. She is a lovely and talented hard working woman. Trustful and great with kids
Margaret Petry
Gail is an excellent piano teacher, a talented musician, and so personable! She taught my sons to read music and play piano, while exposing them to a range of artists. Her homework assignments were reasonable and effective. She made learning the piano fun, often singing along. Gail was their piano instructor for over 5 years, and developed their love of making music.
Aylin Bozdogan
She is a great piano teacher for my 9 year old son. She is so patient, knows how to work with kids with excellent knowledge and experience. My son loves her and he can not wait for her to have lessons every week. She is a very sweet lady and brings positive energy every week to our house. I highly recommend her!!!
Nina Greenfield
Tony is very patient, enthusiastic and passionate about teaching piano, and my daughter has developed a love for learning and playing as a result of his teaching methods